Environment, Health, and Safety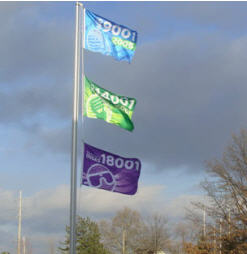 The Company is committed to conducting its operations, managing its facilities and manufacturing its products in a manner that responsibly protects the environment and human health and safety. The commitment extends to the Company's employees, communities where our facilities are located and to those whom our operations and products may impact.
The Company will strive to minimize the health and safety risks for our employees, customers, and the communities in which we operate through effective engineering and management controls. Every employee has responsibilities in the Company's health, safety and environmental initiatives. Such responsibilities include strict adherence to regulatory requirements and Company rules, along with active participation to improve performance. Employees will receive appropriate training, tools and management support to carry out their health, safety and environmental responsibilities.
Download
thyssenkrupp rothe erde USA Inc QEEHS Policy July2020
PDF
thyssenkrupp rothe erde USA Inc. ISO 14001
PDF
thyssenkrupp rothe erde USA Inc. ISO 18001
PDF